Mold Removal Methods
By: Licensed Mold Assessor Brad Fishbein
February 4, 2023
There are different mold removal methods that are used during different situations during the remediation process. While there may be one way to remove the mold from one piece of building material, there may be a completely different method with a separate type of material. It's always best to call a professional mold remediation company if you have a substantial mold problem.
It gets a little confusing so don't worry we got a guide for different removal methods: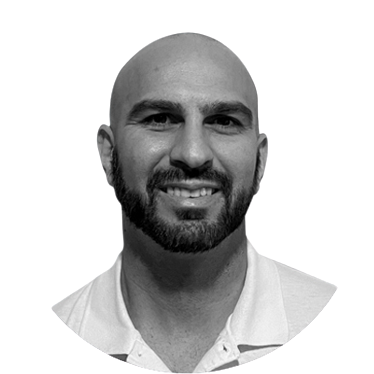 Meet the author: Brad Fishbein is an ACAC council-certified Microbial Investigator. In the fall of 2012, he became a Licensed Mold Assessor in the State of Florida through the Department of Business & Professional Regulation. Brad has helped homeowners with over 5,000 successfully completed Mold Inspections since 2009.