Cleaning Solutions
By: Licensed Mold Assessor Brad Fishbein
February 4, 2023
There are times where mold needs to be removed but there are other times where mold can be cleaned, killed or treated. While people tend to use bleach, there may be other options available. In this section we will go over all the mold cleaning agents you can use.
Be to be clear, if you have more than 10 square feet of mold damage on porous surfaces, it must be removed and it should be done by a mold remediation professional.
Bleach - Bleach is very good at treating mold on non-porous surfaces but there have been studies to suggest that it's not very good at penetrating porous surfaces. On top of that, bleach itself can be toxic and dangerous. There are better options but if you decide to use it, you must take precautions.

Vinegar - Studies suggest that white distilled vinegar is effective in cleaning mold. Where it thrives the most is in showers. While vinegar is effective, there are stronger but safer options out there

Hydrogen peroxide- There are many different types of hydrogen peroxide however 3% has been proven to kill mold in studies, 7% will kill it more effectively. The antimicrobial qualities in hydrogen peroxide makes it a great mold cleaning agent.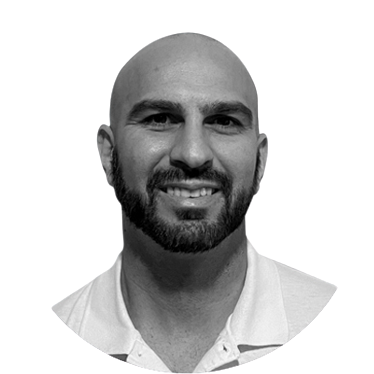 Meet the author: Brad Fishbein is an ACAC council-certified Microbial Investigator. In the fall of 2012, he became a Licensed Mold Assessor in the State of Florida through the Department of Business & Professional Regulation. Brad has helped homeowners with over 5,000 successfully completed Mold Inspections since 2009.