Do You Have Mold?
Discover The Information
To Treat Your Home

Safe And Effectively.
Identify. Plan. Act.
Where Would You Like To Start?
Detect Mold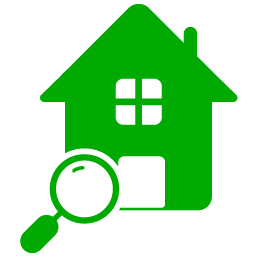 Not Sure If You Need To Hire A Professional Mold Inspector? Or Can You Do It Yourself With A Mold Testing.
Inspect For Mold
Remove Mold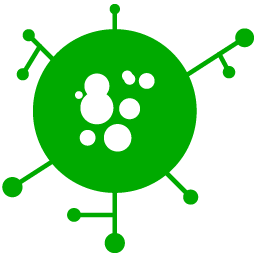 Determine If You Are In Need Of A Mold Inspection Or Mold Remediation.
Remove Mold
Professional Help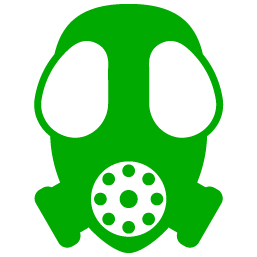 Check out our recommended mold removal companies in your city and hire a local professional.
Find A Professional