Do You Have Mold?
Discover The Information 
To Treat Your Home


 Safe And Effectively. Learn About Mold
Identify. Plan. Act.
Where Would You Like To Start?
DO YOU HAVE A MOLD PROBLEM?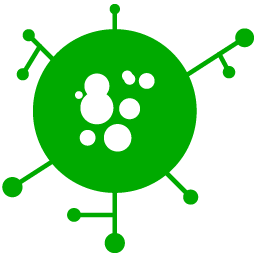 Determine If You Are In Need Of A Mold Inspection Or Mold Remediation
Learn More
NEED MOLD TESTING DONE?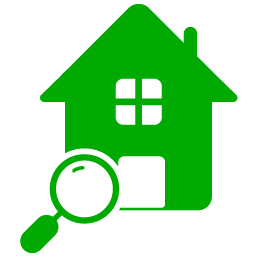 Not Sure If You Need To Hire A Professional? Or Can You Do It Yourself By Getting A Mold Testing Kit.
Inspect For Mold
SCARED YOU HAVE MOLD?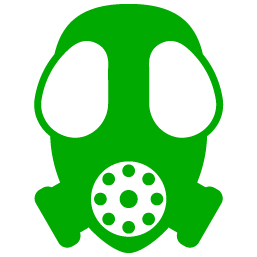 Are You Worried You Have Black Mold? Need To Get Rid Of Bathroom Mold?
Learn More